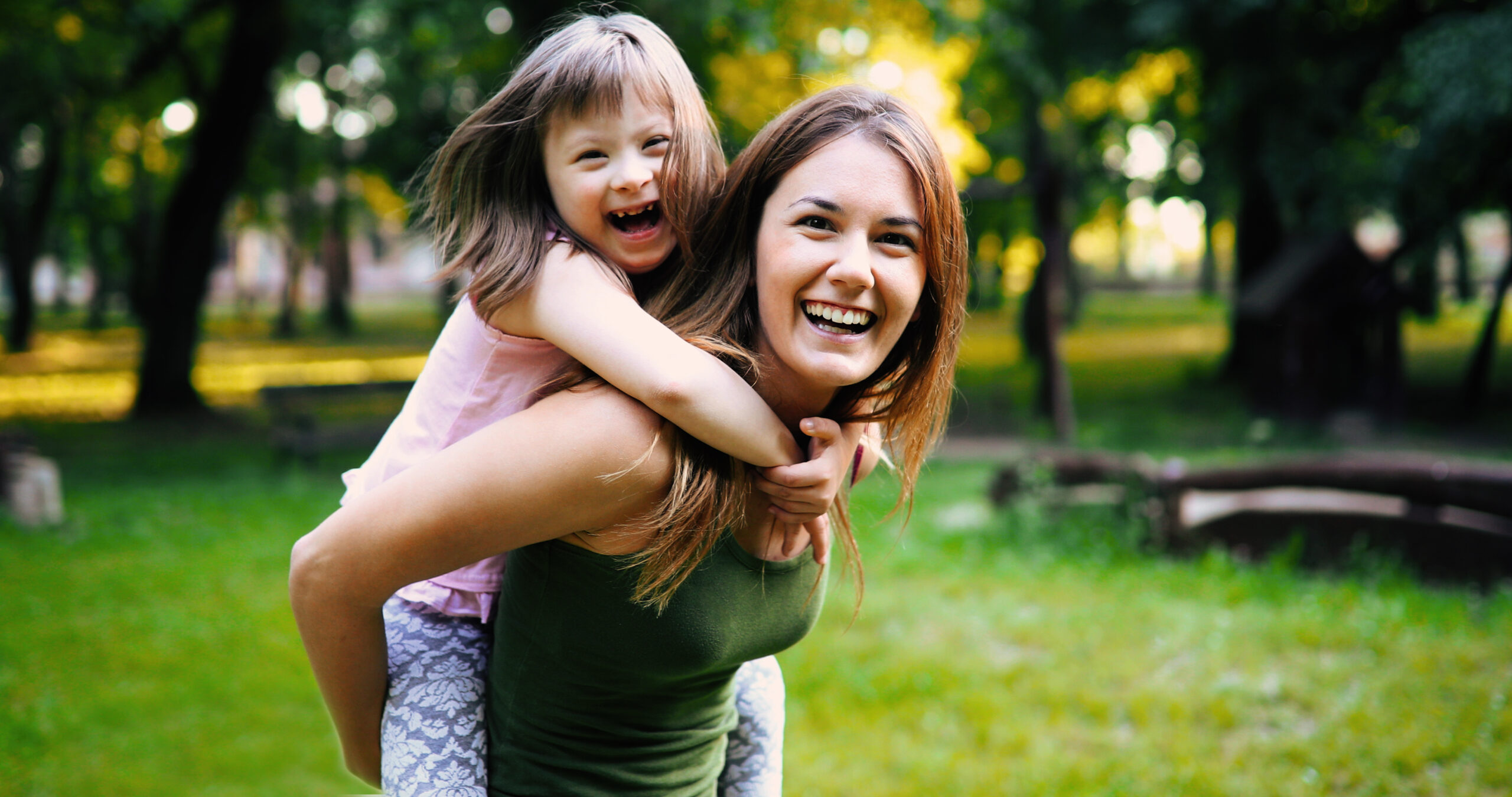 Patients with special needs like Autism Spectrum Disorder, Attention Deficit Hyperactivity Disorder, or Asperger's syndrome can sometimes find it hard to sit still for dental procedures. If this sounds like you or someone you love, we've got your back at The Center for Dental Anesthesia in Alexandria VA.
Everybody needs and deserves safe, trusted dental treatment and a comfortable, relaxed atmosphere. In order to facilitate this, we offer a wide range of sedation dentistry options for our special needs patients. At our practice, we also offer a non-threatening consultation that takes place in a non-dental room. This often makes our patients feel at-ease before their appointment.
When you come in for a visit, we make sure to personalize the patient's dental plan, taking into account their general and mental health needs. This means that any special needs patient will feel uniquely taken care of. We are here to make space!
Once the procedure is over, we utilize our special post-operation rooms in order to provide full monitoring of the situation. The patient will be in a relaxed, controlled situation that can be changed and amended depending on their situation.
If you or someone in your life has special needs like those listed above, and you're looking for an experienced dentist to help, look no further. The doctors and staff at The Center for Dental Anesthesia in Alexandria VA has the tools, training, and experience necessary to become part of your healthcare team. Patients from Northern Virgina, Fairfax, and Prince William County come to us for special needs dentistry and other family dentistry options. Request an appointment today!
Contact Center for Dental Anesthesia:
Location (Tap to open in Google Maps):