Best Geriatric and Special Needs Dentistry in the DC Virginia Area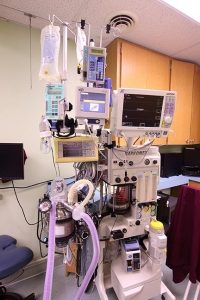 At the Center for Dental Anesthesia we provide the best geriatric and special needs dentistry in the DC Virginia area. Our team provided outstanding care for special needs patients, including geriatrics and those with diseases or disabilities, for many years. Dr. Zeyad Mady and Dr. James Geren are dentists with comprehensive training and expertise, so you can expect a comfortable and safe experience every time.
Patients come to the Center from Alexandria, Washington, DC, Arlington and surrounding communities with a wide variety of special needs:
Patients who suffer from diseases such as Parkinson's or Alzheimer's.
Patients with underlying medical problems like high blood pressure, diabetes or heart problems, or are in treatment or recovery from cancer.
Patients who are healthy, but have had an unpleasant or even dangerous reaction to local anesthetics.
Patients who have found that local anesthetics simply do not achieve the desired freedom from pain.
Patients for whom the sights, sounds and/or smells of a dental office trigger strong anxiety or even panic, including memories of traumatic experiences.
Patients who are unable to sit still in the chair or cooperate with treatment because of young age, a severe gag reflex or physical/mental disabilities.
With the administration of sedation or anesthesia all of these problems can be monitored and controlled, and the patient can be completely pain-free and even completely unaware of the dental treatment being done.
Our initial intake includes a pre-treatment consultation and depending on the type and severity of special needs, a consultation with the patient's physician or specialist may also be necessary.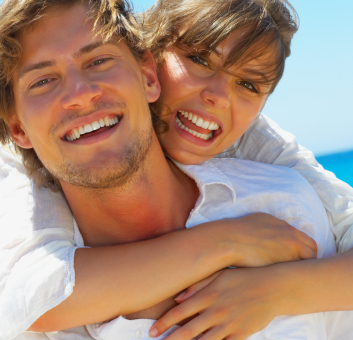 The initial visit includes:
A chance to ask questions and fully explore any concerns.
A detailed medical history in order to make an accurate diagnosis.
Comprehensive evaluation of special needs and dental goals to devise a treatment plan.
Full listing of all recommended services and their costs.
Signing of the consent form for treatment.
Specific instructions on how to prepare yourself or your loved one for the appointment.
To set up a consultation for a pain-free special needs dental procedure and to ensure your receive the best geriatric and special needs dentistry in the DC Virginia area, please contact our dedicated staff.