Emergency Dentist Alexandria, VA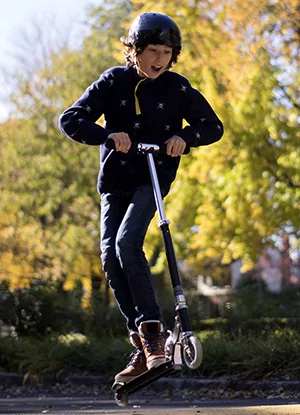 A dental emergency is any significant health complication or injury affecting the teeth or gums that requires immediate attention. No one can predict or anticipate a dental emergency. All you can do to prepare for a dental emergency is find an emergency dentist that you can rely on for top-of-the-line emergency dental care at any given moment.
Tooth Pain Relief
Broken teeth, broken dental work, and chronic toothaches are all signs you should seek emergency dentistry. Severe tooth pain is a good indicator that you should see your Arlington, VA emergency dentist, but dental emergencies are not always painful.
After a dental emergency occurs, you need a calming atmosphere that provides compassionate care. Emergency dentist Dr. Zeyad Mady is proud to offer convenient emergency dental care for toothache relief to Arlington area patients with all kinds of unique needs and preferences.
We believe that your visit to your Alexandria emergency dentist should never be uncomfortable. You should have a pleasant and stress-free experience while your dental professionals restore your health, repair your smile, and get toothache relief.
Signs of a Dental Emergency
Some of the most common dental emergencies we see include:
Severe tooth pain or persistent toothache
An object caught between the teeth
A cracked, chipped, or broken tooth
A knocked-out tooth
Signs of dental infection or dental abscess, including sensitivity to temperature changes and pressure
Broken or damaged dental work.
Dental abscess
Tooth infection
A Caring Emergency Dentist in Alexandria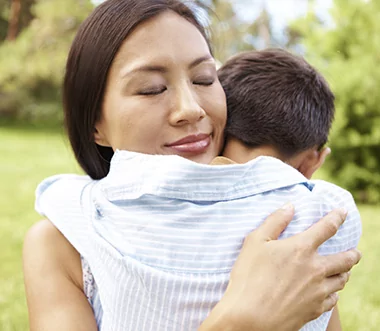 No matter how difficult or frightening your dental visits have been in the past, your emergency dental care appointment can be relaxing at the Center for Dental Anesthesia in Alexandria. We serve patients of any age who could benefit from general anesthesia or IV sedation. Some of the sedation emergency dental patients we see include:
Children who are too young or restless to cooperate during ordinary dental appointments or dental emergencies.
Individuals with special needs or disabilities.
Patients with high levels of dental anxiety or dental phobia.
Those with allergies or problems with numbing.
Whether you need tooth infection treatment, such as a root canal, or you need to have a tooth extraction done for an abscessed tooth, we can help. Whatever your unique needs, we can provide you with soothing and successful emergency dental care at the Center for Dental Anesthesia in Alexandria. Our highly-trained team will ensure you get the care you need while remaining comfortable and calm. Give us a call at any time for quality emergency dental care in the Arlington – Alexandria Virginia area.
Related Content