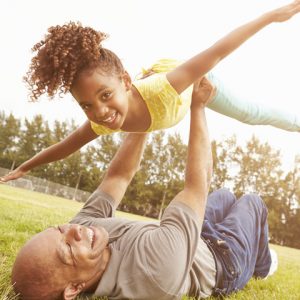 The Center for Dental Anesthesia offers professional, friendly dentistry for your whole family, including children of all ages! With a highly trained team and options for dental sedation, your child can have a relaxing, stress-free, pediatric dentist experience.
Comfortable Pediatric Dentistry – Alexandria, VA
Has your child been referred to have their dental work completed somewhere else in a comfortable manner? Has your pediatric dentist asked to see your child at a hospital center to complete dental procedures under sedation? Pediatric dentistry for your child does not have to be a nightmare!
At the Center for Dental Anesthesia, we work with children and help them establish a trusting relationship with their pediatric dentist. Dr. Mady and the rest of our team wants every child to receive the dental care they need to maintain maximum oral health. When children keep up with dental work in their youth, they have radiant and healthy smiles in the future.
Worry-Free Pediatric Dental Care
We utilize innovative technology to guarantee precise diagnoses and successful dental treatments for children of all ages. Our pediatric dentistry team provides a wide range of comfort items and entertainment to make your child feel at home.
We also work with children with all types of physical or mental conditions. With hospital-grade sedation options, dental work for your child does not have to be stressful. No matter your situation, the Center for Dental Anesthesia will make sure you and your child have a safe, relaxing experience.
If your child is unable to relax enough to sit in the dental chair, they are not alone! Dental anxiety, discomfort, and boredom prevent many children from attaining healthier smiles. We provide all of our dental services for all pediatric patients with varying levels of dental sedation to help with this. We are an ALL-IN-ONE DENTAL PRACTICE.
If your child has struggled with dentist appointments in the past or has a physical or mental health problem that prevents routine dental work, give our pediatric dentist in Alexandria a call and begin a lifetime of hassle-free dentistry!