IV Sedation Dentistry for Northern Virginia
Millions of patients suffer from dental anxiety. Thousands more are affected by allergies, disabilities, or mental illness. Many of our adult patients have children who are frightened by the dental chair, or unable to sit through any important procedures.
Have your dentists had difficulty numbing your mouth? Do you have an overactive gag reflex that makes some procedures nearly impossible? There are dozens of reasons why intravenous sedation could be the right solution for you.
Most dentists do not provide IV sedation dentistry, but Dr. Mady takes a special interest in patients who have had poor past experiences with dentistry. Dr. Mady and his team want to give you the tranquil and successful dental procedures at our Alexandria office that you have always wanted, so that you can enjoy the stunning smile results that you have always wanted.
Benefits of Intravenous Sedation Dentistry
There are many advantages of using IV sedation for your next dental appointment, including: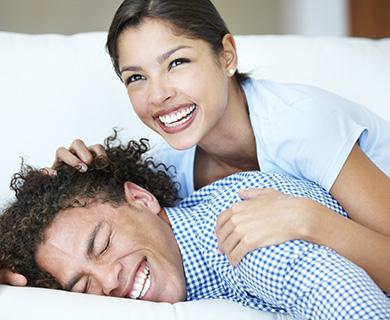 Rapid Relief | IV sedation dentistry involves a direct injection of calming medication into your bloodstream. You will immediately feel the effects of IV sedation, and instantly notice your anxiety ebbing away.
Enduring Relaxation | Intravenous sedation will relieve your anxiety and fear, and it will reduce your gag reflexes. Your dental sedation team will monitor you closely to ensure that your IV sedation keeps you calm from the beginning to the end of your procedure.
Adjustable Sedation | Dr. Mady can adjust your medication level at any time based on your unique needs.
Accomplish More | When you are in a comfortable state with sedation dentistry, you will have the tolerance to sit through several procedures at once so that you can immediately enjoy an all-new smile.
Forget the Details | IV sedation dentistry patients have little to no memory of their appointment, and are unaware of the sounds, sights, and details of the procedure. Intravenous sedation patients often remark that their treatment seems to pass in just five minutes' time.
Here at the Center for Dental Anesthesia in Alexandria, we are proud to give our patients sedation dentistry experiences that permanently improve their understanding of dentistry. If you would like to find out if you are a candidate for all of the benefits of IV sedation and are in the Arlington – Northern Virginia area, contact us today.
Related Content