Center for Dental Anesthesia
Family, Cosmetic, and Sedation Dentist in Alexandria, VA
Do you suffer from dental anxiety or have a medical condition that makes dental work difficult? The Center for Dental Anesthesia specializes in comfort dentistry for the Alexandria VA area. Don't let your fears, allergies, or disability get in the way of your oral health! We are also here to provide the Alexandria and Arlington, VA communities with all of their general, family, and cosmetic dentistry needs as well.
Wake Up With a Smile
At the Center for Dental Anesthesia, we create quality dental experiences for anxious or unique patients. We take patients who have suffered from dental discomfort, poor dental procedures, or conditions that make sitting in the dental chair difficult, and we provide them with true comfort dentistry.
Some of the other patients we serve include:
Fearful or uncooperative children.
Patients that do not numb or relax easily.
Those who have allergies to local anesthetic.
Individuals who are diagnosed with mental or physical health complications.
Patients with dental anxiety or dental phobia.
Check out our Resolution video from the Fairfax County Board of Supervisors!
What Sets Us Apart
Comfort Dentistry & Sedation
Dental Anxiety & Pediatric Dentistry
General Anesthesia
At the Center for Dental Anesthesia, we also offer general anesthesia options for procedures. General anesthesia draws you into a sleep-like state so that you can snooze easily through your dental procedure. Many children and adult patients are finally able to endure a dental procedure when they take advantage of general anesthesia at the Center for Dental Anesthesia in Alexandria. Whatever needs you may have, we would love to help you create a customized dental care plan that will lead to a stress-free relationship with dentistry.
Learn More
IV Sedation
For many patients, oral conscious or laughing gas sedation just isn't enough to ensure comfort dentistry. We can offer total relaxation with IV sedation. During IV sedation, you remain conscious so that you can understand your dentist and respond to his questions or instructions. Although you are awake, the IV sedation will induce a state of deep relaxation that will keep you pain-free and peaceful throughout your procedure.
IV sedation
can also dull the details of the procedure and change how you experience time, making your visit feel significantly shorter!
Learn More
What our patients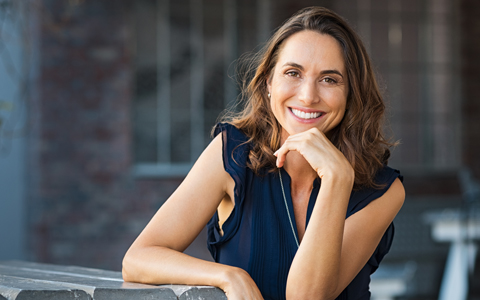 Indie C.
Exceeded my expectations – definitely. The ad said that they would care about me; I got to the office and found it was absolutely the truth. Everything has been fantastic. I now look forward to coming to the dentist.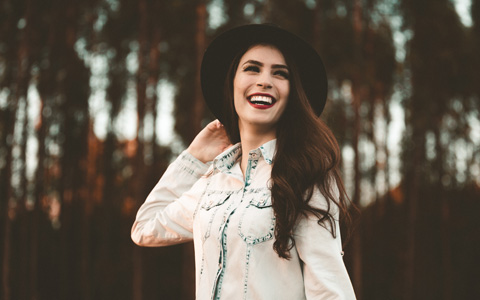 Fran P.
Always a great experience at CDA! Dr. Mady and his team make you feel comfortable and confident. Even someone like myself with long dental anxiety! I would highly recommend this office for anyone looking for sedation dentistry!
It's time to skip the sensitivity and the anxiety and start enjoying true comfort dentistry.
Call today
to schedule your consultation with our experienced and compassionate dental professionals if you are in need of a dentist in Arlington or the Northern Virginia area. Find out why
Dr. Mady
and
Dr. Geren
are the preferred dentists Alexandria VA trusts for all of their dental needs!
703-379-6400