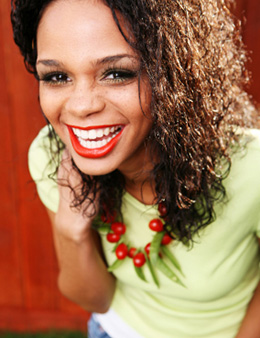 Do you have stained, chipped, or decayed teeth that are affecting your smile? Are missing teeth making daily life difficult? Porcelain crowns and dental bridges can repair run-down teeth or replace missing teeth.
Beautiful porcelain crowns and dental bridges are an easy way to give your smile a makeover. These dental restorations can also fortify your teeth and give them added strength and durability.
Porcelain Crowns
Dental crowns are known as teeth caps because they cover the entire portion of the tooth above the gum line. Each tooth crown will restore the function and appearance of a tooth that has:
Small cracks or chips
Gaps between the teeth
Severe discoloration or dullness
Deep decay
Porcelain crowns are used to attach bridges, cover root canal work, or top off dental implants. A dental crown will protect a damaged tooth crown from further cracking or decay. If you are unsatisfied with the appearance of a dull or darkened tooth crown, a dental crown will give it brightness and proper shape.
Smile In a Day: CEREC Dental Bridge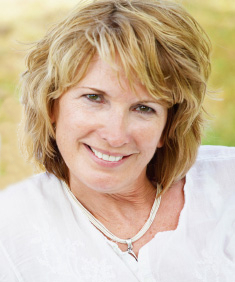 Dental bridges are lifelike appliances that can replace several missing teeth. Here at the Center for Dental Anesthesia, we take dental bridges to the next level with CEREC dental bridge—a dental bridge in a single day!
The CEREC dental bridge is designed, manufactured, and placed in one appointment. CEREC technology allows your dentist to take digital impressions of your teeth and instantly turn them into a physical restoration. For patients who want to regain a complete and attractive smile in just one dental visit, a CEREC dental bridge may be the ideal solution.
If you would like to enhance your smile with porcelain crowns or a CEREC dental bridge, you can do so comfortably at the Center for Dental Anesthesia. We are the only doctors in the area who provide hospital grade anesthesia to our patients who suffer from dental anxiety or other dental needs.
Our highly qualified dental staff would love to give you a restoration experience that changes your perception of dentistry. Ready to achieve your dream smile? Give us a call today!
Related Content