Visiting Dental Specialists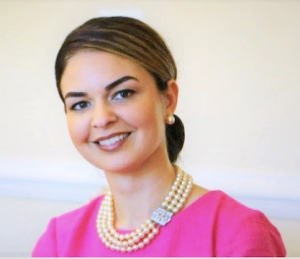 Melody Akhavan M.D.
Dr. Melody Akhavan is an expert in the field of ambulatory and office-based anesthesia. Throughout her many years in practice, she has upheld a steadfast commitment to the ethical and professional standards of her practice. Her sterling record ensures an impeccable degree of customer satisfaction in all facets of her work. This may include general anesthesia, regional anesthetics, or sedation for the relief of pain or anxiety. In addition, she is responsible for the preoperative assessment of the patient and for the well-being of the patient postoperatively while the patient emerges from the effects of anesthesia. Dr. Akhavan served as an Anesthesiologist and Assistant Chief of Anesthesiology at Kaiser Permanente. She currently is the President and Lead Anesthesiologist at Capital Anesthesia Associates. We are privileged and honored to have her as part of our team at the Center for Dental Anesthesia.
---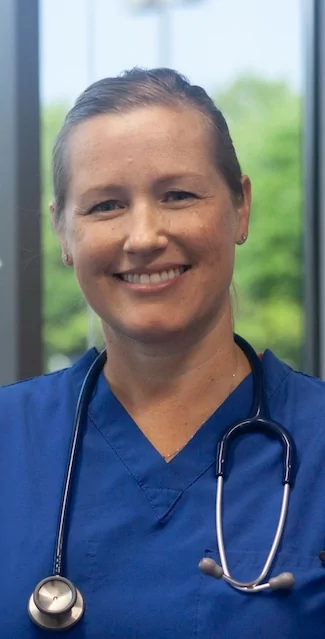 Teresa L. Roberts M.D. FASA
Teresa L. Roberts, MD, FASA is a diplomate of the American Board of Anesthesiology and has Board Certifications in Adult and Pediatric Anesthesiology. She was recently awarded fellowship designation from the American Society of Anesthesiology (FASA) for her contributions and leadership in the field of Anesthesiology.
Dr. Roberts graduated with Distinction from The George Washington University, School of Medicine in Washington, DC. She remained at The George Washington University Hospital for her post graduate training, completing an Internship in Internal Medicine and her Residency in Anesthesiology. She was awarded the position of Chief Resident in her final year of her Residency. She pursued additional training and expertise in pediatrics by completing her Pediatric Anesthesiology fellowship at Children's National Health Systems (CNHS) in Washington, DC. After graduating she joined the faculty at CNHS and was actively involved in education. She completed a Master Teacher Leadership Development Certification from the George Washington University Graduate School of Education and Human Development and became the Associate Program Director for the Pediatric Anesthesiology Fellowship Program.
Dr. Roberts has been an invited guest speaker at local and national conferences. She is an active member of the Society for Ambulatory Anesthesia and the Office Based Anesthesia Committee and remains dedicated to education in all settings. She regularly provides training to colleagues in both medical and dental specialties, mentors high school, university and medical students, and serves as an Oral Board Examiner for the American Board of Anesthesiology.
She is passionate about providing care to all patients, and particularly enjoys caring for children, special needs patients and adults with anxiety and fear related to their care.
Her passions outside of work include spending time with her husband and two daughters, traveling, hiking, and skiing.
---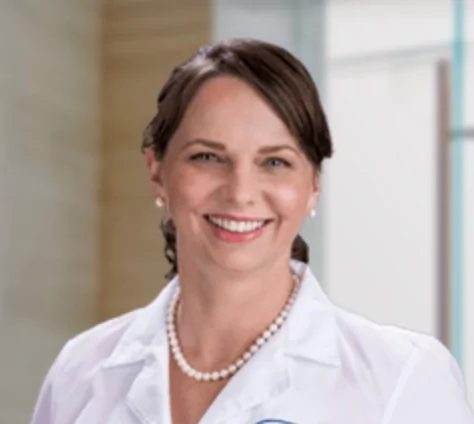 Adrianne Golly D.D.S.
After receiving her bachelor's degree in biochemistry from Washington State University in 2002, Dr. Golly attended the University of Maryland, School of Dentistry in Baltimore where she earned her doctor of dental surgery degree in 2007. She was then accepted into the oral and maxillofacial surgery residency at Louisiana State University HealthCare System in Shreveport, Louisiana. She received her medical doctor degree from LSU in 2010 and completed her residency in Oral and Maxillofacial Surgery in 2013.
Dr. Golly is trained to practice in the full scope of oral and maxillofacial surgery that includes: dental-alveolar, dental implants, facial soft and hard tissue trauma, oral and facial pathology, jaw surgery and facial cosmetic surgery.
In her free time, she enjoys cooking, traveling, tennis, and spending time with her Doberman and two horses. She was born and raised in Spokane, WA.
Diplomat of the American Board of Oral and Maxillofacial Surgery
Member of the American Association of Oral and Maxillofacial Surgeons