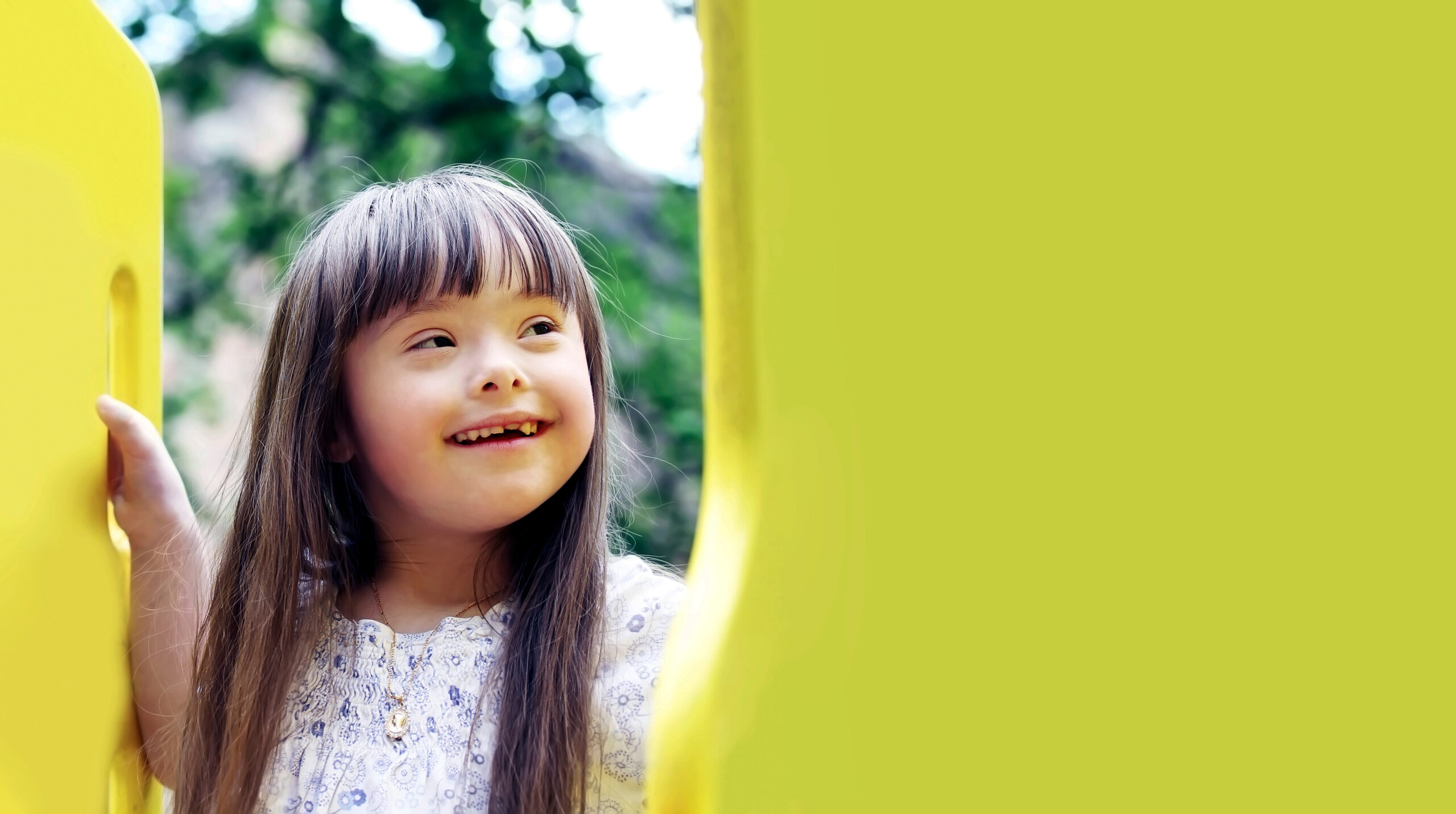 At The Center for Dental Anesthesia in Alexandria VA, we know that dental care – and healthcare, in general – can be hard to access for patients with disabilities. It's also worth noting that, even when the access is there, it can still be hard to find a practice that can ensure their comfort, dignity, and identity are respected.
This is why we focus on special needs dentistry. We believe it is our responsibility to create a space that is safe for every patient that walks through our door.
We do this through compassion, empathy, and a listening ear. Our team members are all trained in special needs dentistry. We provide private rooms for safety and comfort, a thorough analysis that takes into account you or your loved one's medical history, and a communicative, judgment-free atmosphere where our patients can share their needs and goals.
And when we say we want to treat everyone, we mean everyone. Below you will find a list of the different special needs conditions affecting individuals we have cared for in the past. Remember: this list is not all-inclusive. If you don't find you or your loved one's condition on this list, it doesn't mean you shouldn't visit. We are always ready for new patients, regardless of their medical history!
Special Needs Conditions
Down syndrome
Angelman syndrome
Epilepsy
Cerebral palsy
Muscular dystrophy
Parkinson's disease
Alzheimer's or dementia
The team at The Center for Dental Anesthesia in Alexandria VA is ready to help you and your loved ones, regardless of your physical or mental disability. People from Northern Virgina, Fairfax, and Prince William County also come to us for help treating medically complex cases and patients with autism. Contact us today!
Contact Center for Dental Anesthesia:
Location (Tap to open in Google Maps):