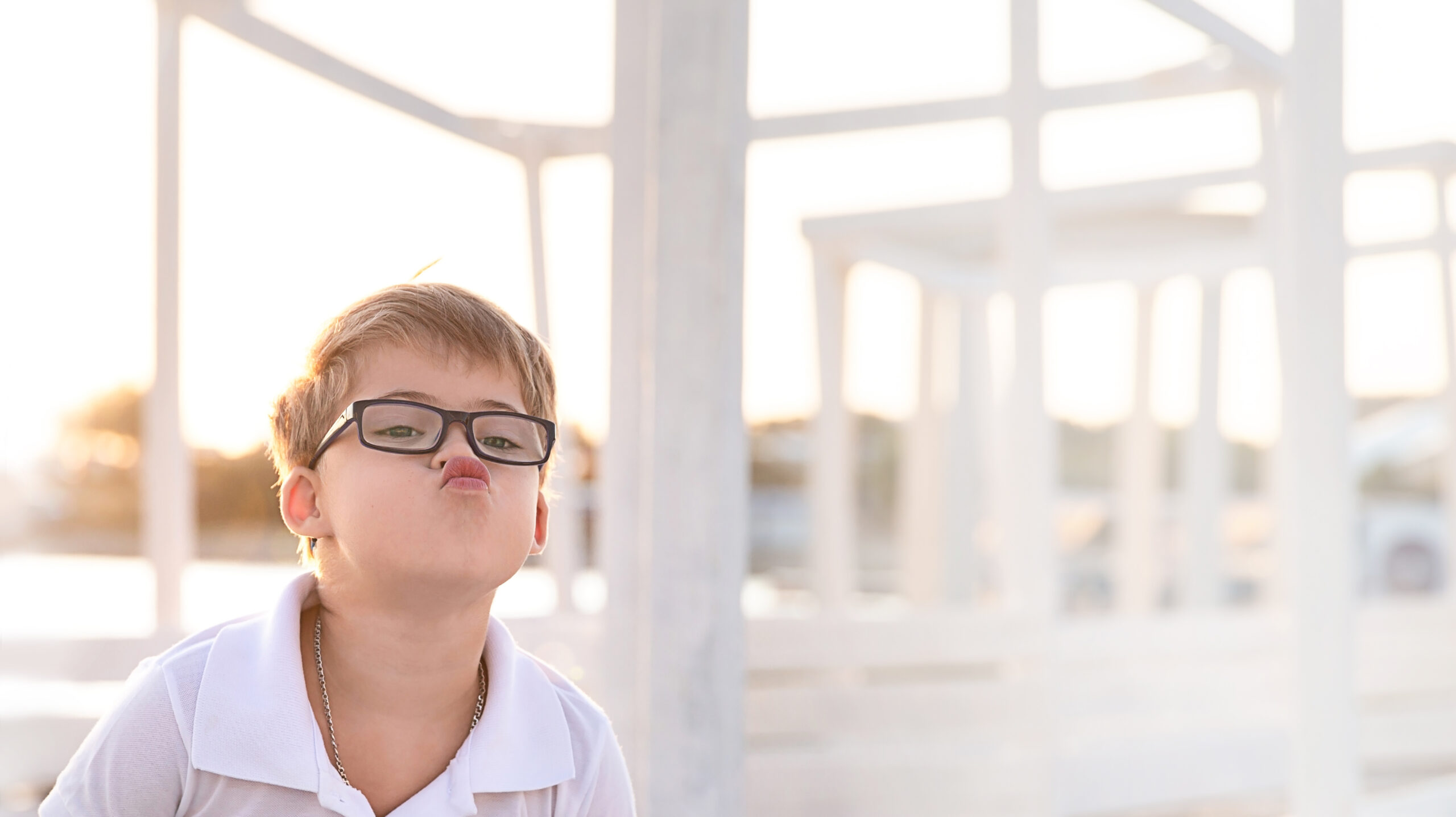 Special needs dentistry is a growing field of dental practice that deals with providing dental care to those who may require special attention or accommodations due to physical, mental, or emotional challenges. At the Center for Dental Anesthesia in Alexandria VA, we understand that these patients have unique needs and can offer specialized services to provide them with safe, comfortable, and effective dental care. Let's take a closer look at what special needs dentistry can do for you or your loved one.
Accommodations
At the Center for Dental Anesthesia in Alexandria VA, we strive to make our office as accommodating and comfortable as possible for those with special needs. We have a dedicated team of professionals who are experienced in working with individuals who require extra attention or assistance during their visit. We also provide a variety of environmental modifications such as noise reduction measures, dimmed lighting, and enhanced privacy protections to ensure that our patients feel safe and secure while they receive treatment.
Services Offered
The Center for Dental Anesthesia offers an array of services designed specifically to meet the needs of those with special requirements. From general dentistry services such as cleanings and fillings to more advanced procedures like root canals and crowns, our team is committed to providing comprehensive care tailored to each individual's unique needs. In addition to traditional dental procedures, we also provide sedation dentistry services such as nitrous oxide sedation (laughing gas) and conscious IV sedation for those who are anxious about receiving treatment.
Technology Used
At the Center for Dental Anesthesia we pride ourselves on utilizing the most up-to-date technology available in order to provide our patients with the highest quality of care possible. Our onsite laboratory allows us to create customized solutions quickly and accurately so that our patients can receive their treatments without delay. Additionally, our digital X-rays allow us to view detailed images of teeth within seconds—so diagnosing any potential issues can be done more efficiently than ever before!
The Center for Dental Anesthesia in Alexandria VA is proud to offer specialized care for those with special needs when it comes to receiving dental treatment. With state-of-the-art technology, accommodating staff members, and customized treatment plans according to each patient's individual requirements—our goal is always the same: To deliver superior quality dental care in a safe and comfortable environment so that everyone can achieve optimal oral health! If you or a loved one requires special attention or accommodations when it comes time for dental visits—we invite you schedule an appointment today!
Contact Center for Dental Anesthesia:
Location (Tap to open in Google Maps):