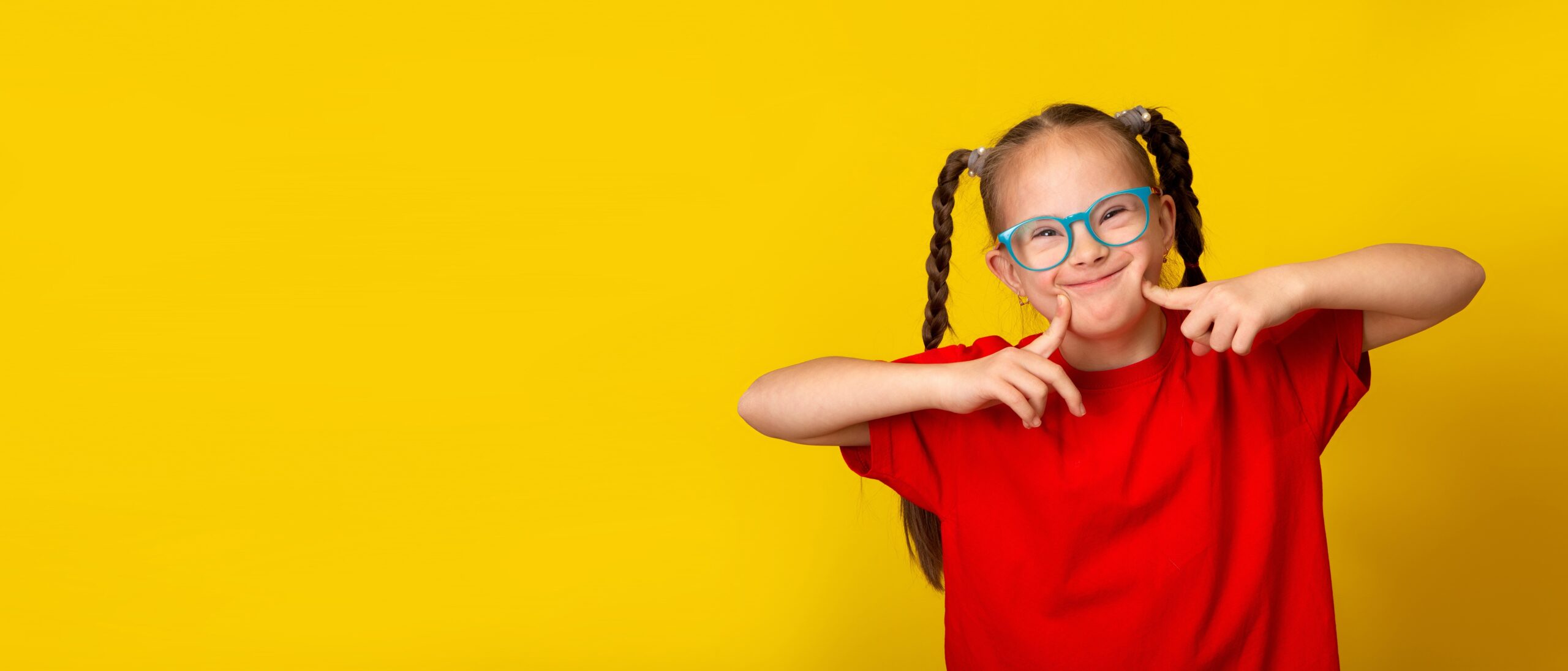 Visits to the dentist can be stressful for even the most daring individuals. For people with special needs, these appointments could be difficult, if not impossible, to endure. Fortunately, the Center for Dental Anesthesia in Alexandria, Virginia, has built a reputation as a top-notch provider of specialized dental care. The center offers full-service anesthesia dentistry for patients with special needs, including individuals with severe autism, cerebral palsy, dementia, and other challenging health conditions. In this article, we will explore the benefits of choosing the Center for Dental Anesthesia for your loved one with the most demanding dental needs.
A welcoming environment and a caring approach is vital when dealing with patients with special needs. This is precisely what the Center for Dental Anesthesia provides. Our team members have years of experience in handling the specific needs of patients with a variety of challenges. The environment is designed with patients in mind – our aim is to make every visit to the dental office peaceful and stress-free. Our commitment to patients' well-being goes beyond the office setting. We work with caregivers, parents, and other healthcare professionals to provide a holistic approach that meets the unique needs of every patient.
At the Center for Dental Anesthesia, we specialize in administering anesthesia during dental procedures. General anesthesia might be necessary for individuals with behavioral issues, seizures, or other medical conditions that make it difficult to control movements or cooperate with the dentist. If a patient requires general anesthesia, we follow strict safety protocols to ensure a smooth and successful procedure. Our medical director, Dr. Leslie Townsend, is certified by the American Board of Anesthesiology, ensuring that procedures are administered safely and efficiently.
The Center for Dental Anesthesia offers comprehensive services, from routine checkups to complicated procedures, such as wisdom tooth extraction or dental implants. For patients who need extra care, we offer behavioral management strategies to help them cope with the challenges of the dental environment. We know that every patient with special needs is unique. That's why our team takes the time to understand each patient and develop personalized care plans that address their needs.
Our dentists and hygienists are highly trained and experienced in treating patients with special needs. We are skilled in communicating with patients who have difficulties following instructions or expressing themselves. In addition, the center is equipped with modern equipment and technology that simplifies procedures, reducing the time it takes to complete an operation.
The Center for Dental Anesthesia is the premier destination for individuals with special needs who require dental care. At our facility, we provide top-quality dental care that is geared toward patients with complex health conditions. Our team of professionals is trained to handle the most challenging cases, ensuring that every patient receives personalized and compassionate care. We are committed to providing a safe, welcoming environment that offers patients a stress-free experience. In short, the Center for Dental Anesthesia is your best choice for top-notch dental care for individuals with special needs.
Contact Center for Dental Anesthesia:
Location (Tap to open in Google Maps):