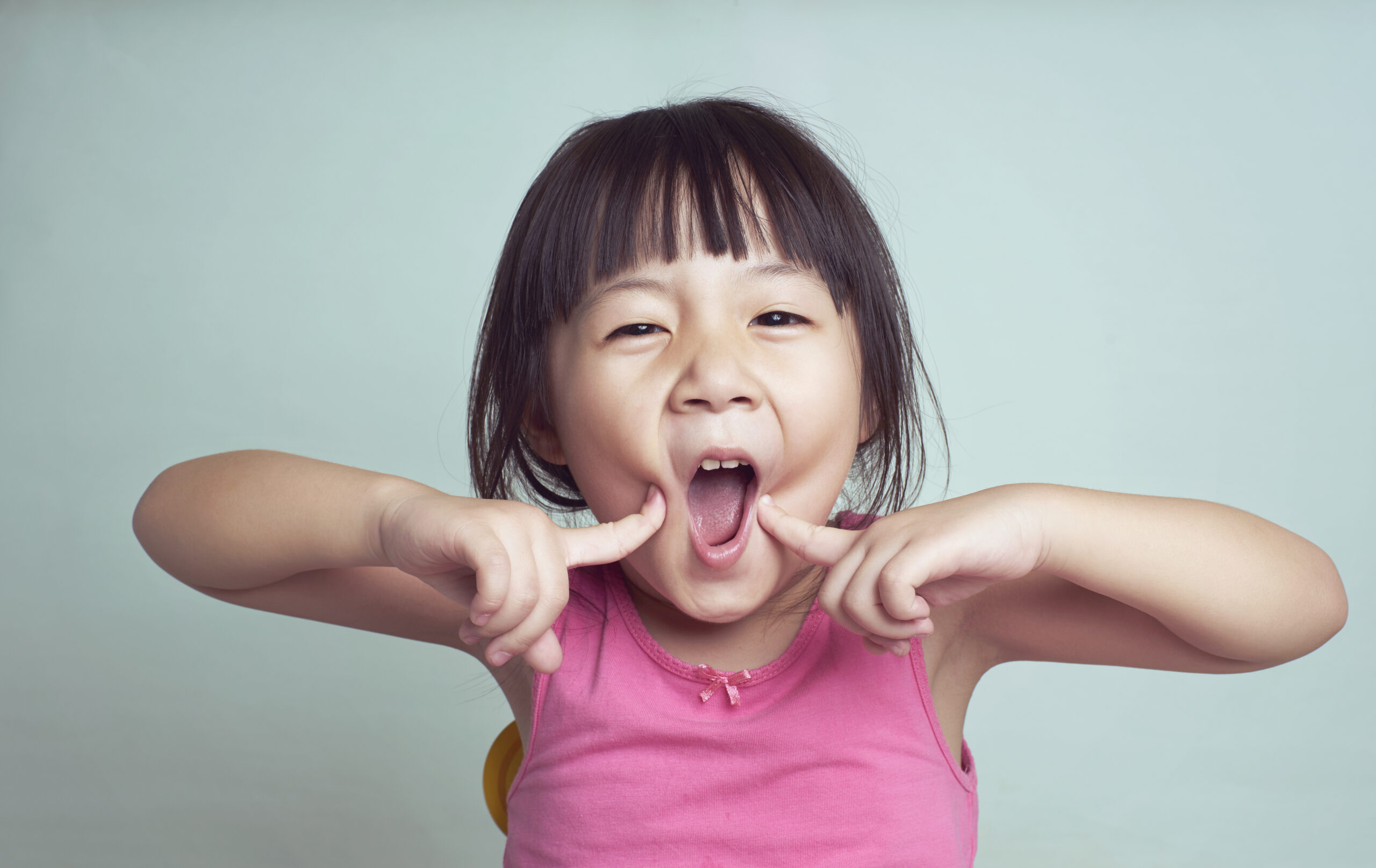 When it comes to dental care, special needs patients require an extra level of attention and expertise. At The Center for Dental Anesthesia, we understand the unique needs of special needs patients and strive to provide a safe and comfortable experience for each individual. We take pride in providing our clients with high-quality care and setting the standard for special needs dentistry.
What is Special Needs Dentistry?
Special needs dentistry focuses on providing specialized care to patients who have any condition that might require an elevated level of attention during their dental visit. This includes those with physical disabilities, mental disabilities, medical conditions such as autism or Down syndrome, or intellectual disabilities such as cerebral palsy. Our team is trained in providing comprehensive services customized to meet the individual's needs while also ensuring their safety and comfort throughout the entire process.
The Standard of Care in Special Needs Dentistry
At The Center for Dental Anesthesia, we strive to provide our clients with the best possible experience when it comes to dental care. Our staff is highly trained in providing specialized treatment plans tailored to meet each patient's unique needs. Our goal is always to ensure that every patient receives high-quality care while also feeling at ease in a safe and comfortable environment. We believe that everyone deserves access to quality dental care regardless of their physical or mental limitations, which is why we are committed to setting the standard for special needs dentistry.
Importance of Specialized Care
When it comes to special needs individuals, it is important that their dental care be addressed in a way that meets both their medical and emotional requirements at all times. This can be difficult because many special needs individuals are unable or unwilling to communicate what they need or how they feel about certain procedures due to language barriers or other issues associated with limited communication skills. That's why having highly trained professionals on staff who are experienced in working with this population can be so beneficial; they understand how best to handle each situation while still providing top-notch care. Additionally, having a team of specialists who understand these populations can help alleviate some of the stress associated with taking someone with special needs into a traditional dentist's office environment. By creating an atmosphere specifically designed for these individuals where they feel safe and comfortable, we can ensure that all our clients receive optimal treatment outcomes.
At The Center for Dental Anesthesia, we understand just how important specialized dentistry can be for those living with physical or mental challenges—which is why we strive every day to set the highest standards possible when it comes to specialty dentistry services for special needs patients. We are dedicated to ensuring all our clients receive quality care while feeling safe and secure in their surroundings at all times; after all, everyone deserves access to quality dental services regardless of age or ability! If you or someone you know requires specialized dental services, contact us today; our team would be delighted to discuss your individualized options further!
Contact Center for Dental Anesthesia:
Location (Tap to open in Google Maps):