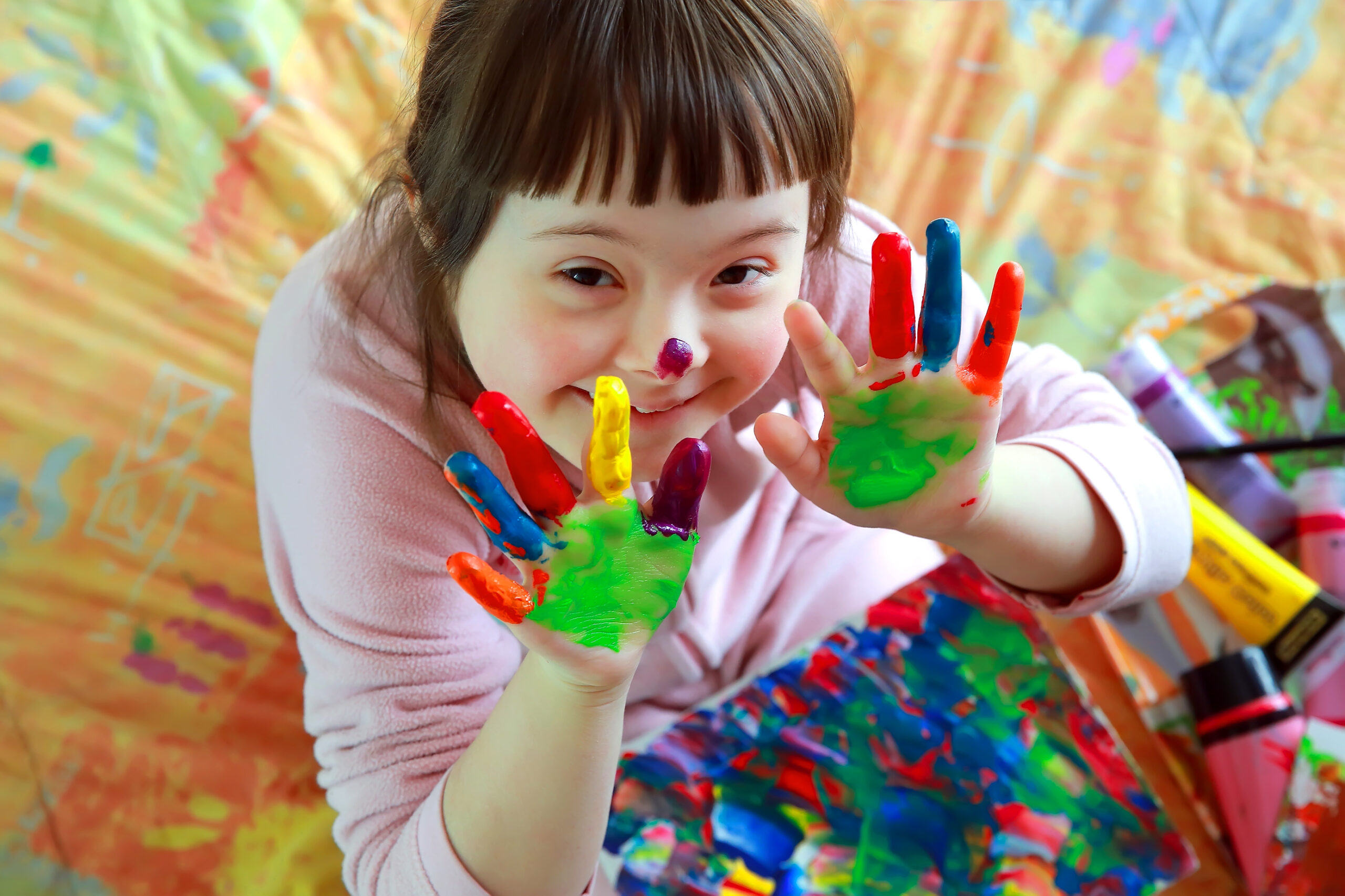 Going to the dentist can be a nerve-wracking experience for anyone, but for those with special needs, a trip to the dentist can be downright terrifying. At Snooze Dentistry, we specialize in accommodating patients who may need a little extra care and attention during their dental procedures. Our team of experienced and compassionate dental professionals can help make your next visit to the dentist a comfortable and stress-free experience. At Snooze Dentistry, we understand that every patient is unique, and we take great care to tailor our dental services to meet the individual needs of each patient. We offer a wide range of services, from routine cleanings and check-ups to more complex procedures like root canals or extractions. Our team has the expertise to handle any dental issue you may be experiencing, and we are dedicated to providing you with the highest level of care and attention throughout your visit.
We take pride in our commitment to patient comfort and satisfaction, and we have a number of tools and techniques that we use to help make our patients feel more at ease during their dental procedures. We offer sedation dentistry options like nitrous oxide and oral sedation, which can help patients who may be feeling anxious or nervous to relax and feel more comfortable. We also offer a variety of amenities like noise-cancellation headphones, blankets, and pillows to help create a more relaxing atmosphere for our patients.
For patients with special needs, we understand that the dental experience can be especially challenging. That's why we take special care to accommodate these patients and provide the individualized care and attention they need. Our team has experience working with patients who may have conditions like autism, Down syndrome, cerebral palsy, and other special needs. We work closely with families, caregivers, and other healthcare providers to ensure that each patient is provided with the most appropriate care and treatment.
We also understand that communication is key when it comes to providing care for patients with special needs. Our team is trained to use clear, simple language and visual aids to help explain procedures and instructions to patients who may have difficulty understanding. We take the time to get to know our patients and their individual needs, so that we can provide the best possible care and support.
At Snooze Dentistry, we are passionate about providing high-quality dental care to all of our patients, regardless of their individual needs. We believe that everyone deserves to have a healthy, beautiful smile, and we are dedicated to helping our patients achieve this goal. Whether you are in need of a routine cleaning or a more complex dental procedure, we are here to provide you with the care and attention you need to feel comfortable and confident throughout your visit. So why not give us a try? Contact us today to schedule your next appointment and experience the Snooze Dentistry difference for yourself!
Contact Center for Dental Anesthesia:
Location (Tap to open in Google Maps):