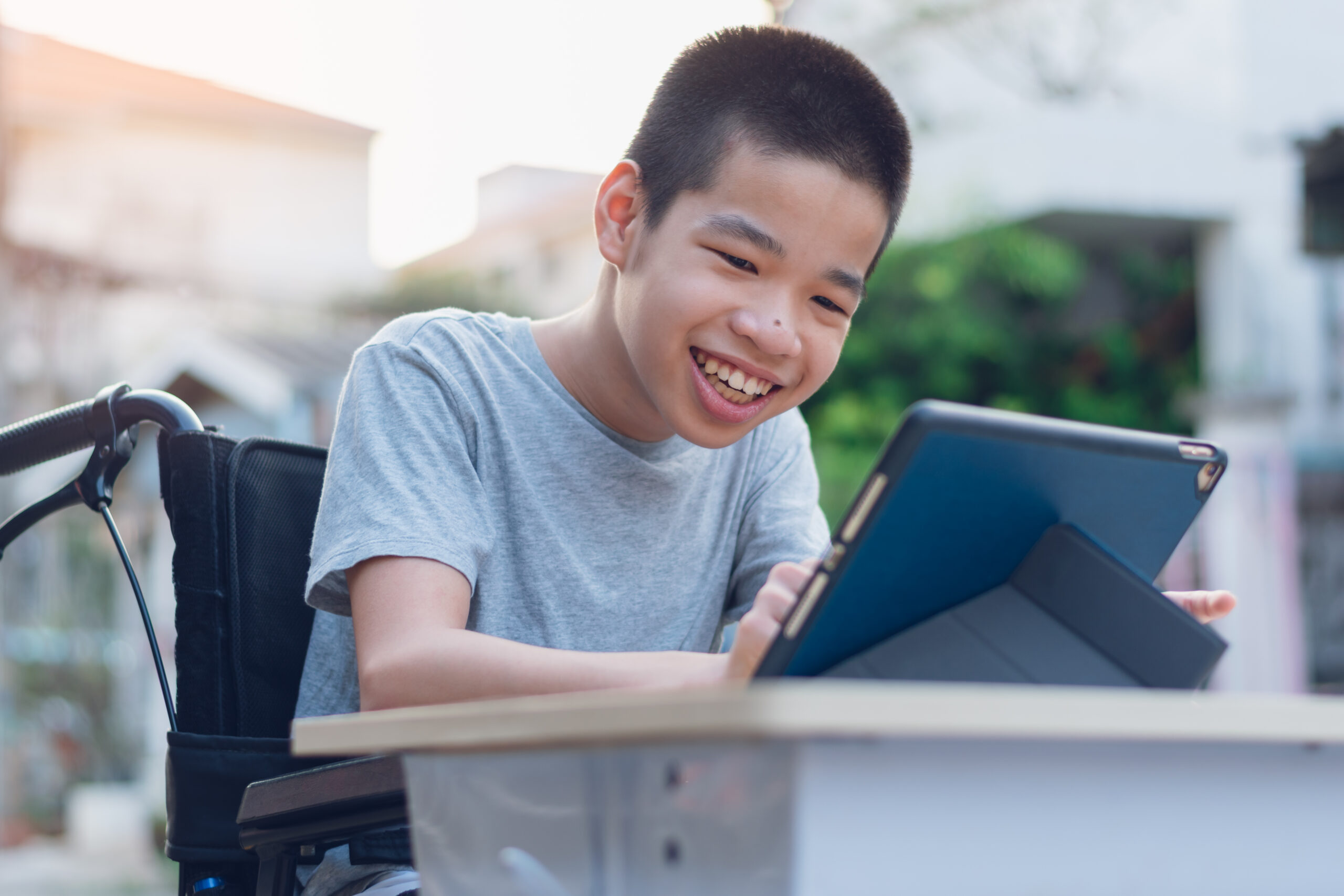 Going to the dentist can be a daunting experience for anyone. It can be even more challenging for individuals with special needs, anxiety, or fear associated with dental procedures. However, at Snooze Dentistry, we specialize in providing a unique and comprehensive approach to dentistry, catering to the needs of patients with special needs. Our primary objective is to offer quality dental care in a warm, comforting, and stress-free environment.
1. Compassionate Approach
At Snooze Dentistry, we understand that dental procedures can be overwhelming for patients with special needs. We provide a compassionate approach to our patients, making them feel comfortable, relaxed, and at ease. Our highly skilled team of specialized dentists understands how to assess and manage complex cases, ensuring that our patients receive personalized care that meets their unique needs.
2. Sedation Options
We offer various sedation options, including nitrous oxide, oral sedation, intravenous sedation. Our sedation techniques give our patients a pain-free and stress-free experience, enabling our team to perform complex dental procedures safely. Our team of experienced anesthesiologists will monitor you during your entire procedure, ensuring that you are stable, comfortable, and safe.
3. Quality Care For All Ages
At Snooze Dentistry, we value dental care for everyone, regardless of their condition, age, or special needs. We cater to the unique needs of children, adolescents, and adults with special needs, ensuring that they have access to quality dental care. Our team is equipped with the latest technology, making us adequately prepared to handle any dental case we encounter.
4. Special Needs Expertise
Our team at Snooze Dentistry has extensive experience in handling patients with all forms of special needs. We use our expertise to provide gentle dentistry to our patients, making sure they are adequately handled during each visit. We also offer comprehensive consultations and treatment plans that are tailored to the individual needs of our patients, ensuring that they receive the best possible care.
5. Positive Experience
We believe that visiting the dentist should be a positive experience for everyone, regardless of their needs. At Snooze Dentistry, we make this possible by creating an enjoyable and welcoming environment for our patients. From the moment you walk into our office, you will be greeted by our friendly team and enjoy the ambiance of our dental office. Our goal is to make every visit to Snooze Dentistry a positive experience, leaving you feeling happy, relaxed, and confident in the care you receive.
At Snooze Dentistry, we believe that every patient deserves quality dental care that caters to their unique needs. We offer gentle, loving dental care, and our compassionate approach makes visiting the dentist a stress-free and enjoyable experience for all. Our expert team of specialized dentists and anesthesiologists is ready to provide the best dental care possible, ensuring that our patients receive the best possible outcome. Choose Snooze Dentistry for a unique and comprehensive approach to dental care for special needs.
Contact Center for Dental Anesthesia:
Location (Tap to open in Google Maps):