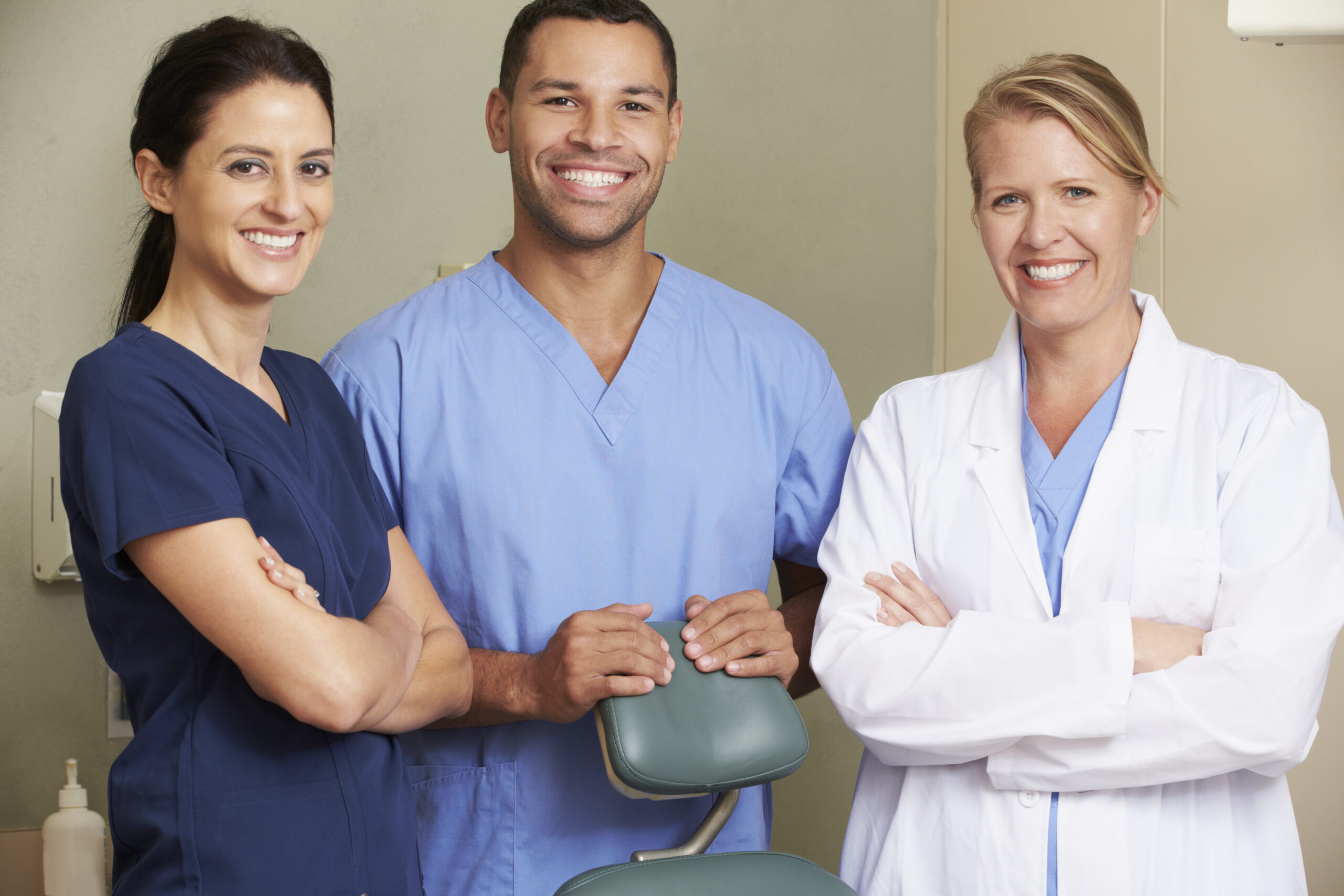 At The Center for Dental Anesthesia in Alexandria VA, we make room for dental health patients with unique needs with special needs dentistry. We know that dealing with conditions like autism spectrum disorder and ADHD can take a toll on families, and this can be especially true when your healthcare providers don't make treatment accessible and adaptable.
We do things a little different, and you'll notice from the moment you walk through the door. To start, we offer individual analysis rooms for patients who need a more isolated, controlled environment. Our team vows to remain judgment-free and treat your loved ones like people, not statistics.
If you or someone you know has special needs, and feels intense dental phobia due to them, we offer a host of sedation options. This way, we can ensure that our patients remain relaxed, at-ease, and, most importantly, pain-free.
Benefits of Sedation Dentistry
Calm, relaxed demeanor
A lack of undue movement during the procedure
A lack of pain or discomfort
Confidence to return for additional dental treatment
Lack of traumatic memories
At The Center for Dental Anesthesia in Alexandria VA, sedation options have the chance to make the dental process a breeze. Especially for special needs patients. We also offer family and cosmetic dentistry. Contact us today!
Contact Center for Dental Anesthesia:
Location (Tap to open in Google Maps):