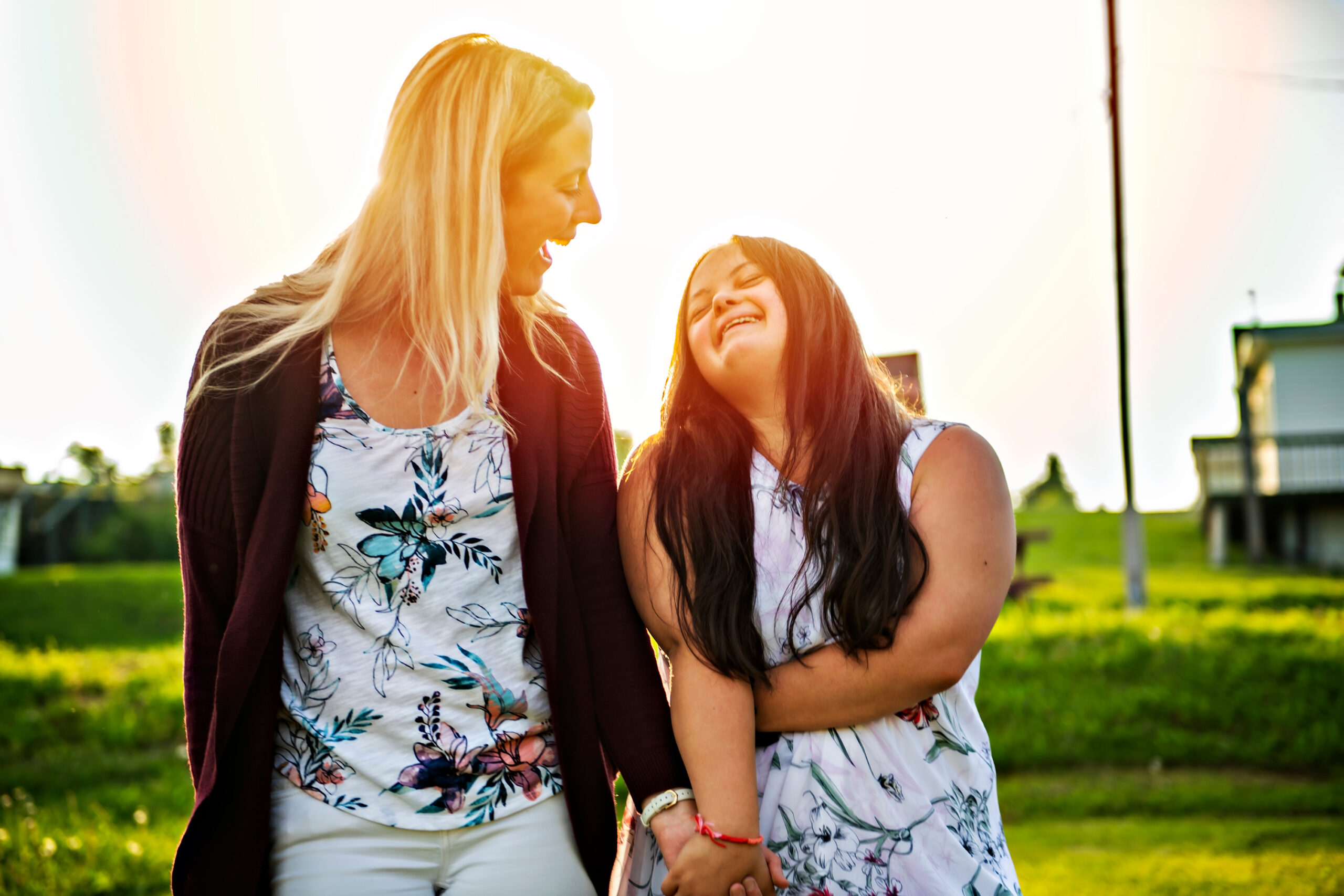 The team at The Center for Dental Anesthesia in Alexandria VA knows how hard it can be for the parent or caregiver of a child with special needs to find a dental practice that makes space for physical and mental disabilities. In order to solve this problem, our mission has always been to create a safe, comfortable environment for every patient who feels abandoned by the dental care system.
We endeavor to facilitate a good experience and our staff is trained in patient communication. As soon as you and your loved one arrive, our team will put together a customized plan based on your child's medical history and dental needs. We offer the following.
A facility that is fully wheelchair accessible.
Specialized tools, dental chairs, and equipment to accommodate physically disabled patients.
Safe, private non-procedural rooms where the patient can freely discuss any nerves or fears they might be experiencing prior to the procedure.
A precise medical assessment, free of judgment and based, above all else, on the needs of the patient.
A wide range of sedation options that can put patients with dental phobia at ease.
The Center for Dental Anesthesia in Alexandria VA believes everyone has a right to proper dental care. Patients from Northern Virgina, Fairfax, and Prince William County come to us for special needs dentistry and treatment for medically complex cases. Contact us today!
Contact Center for Dental Anesthesia:
Location (Tap to open in Google Maps):