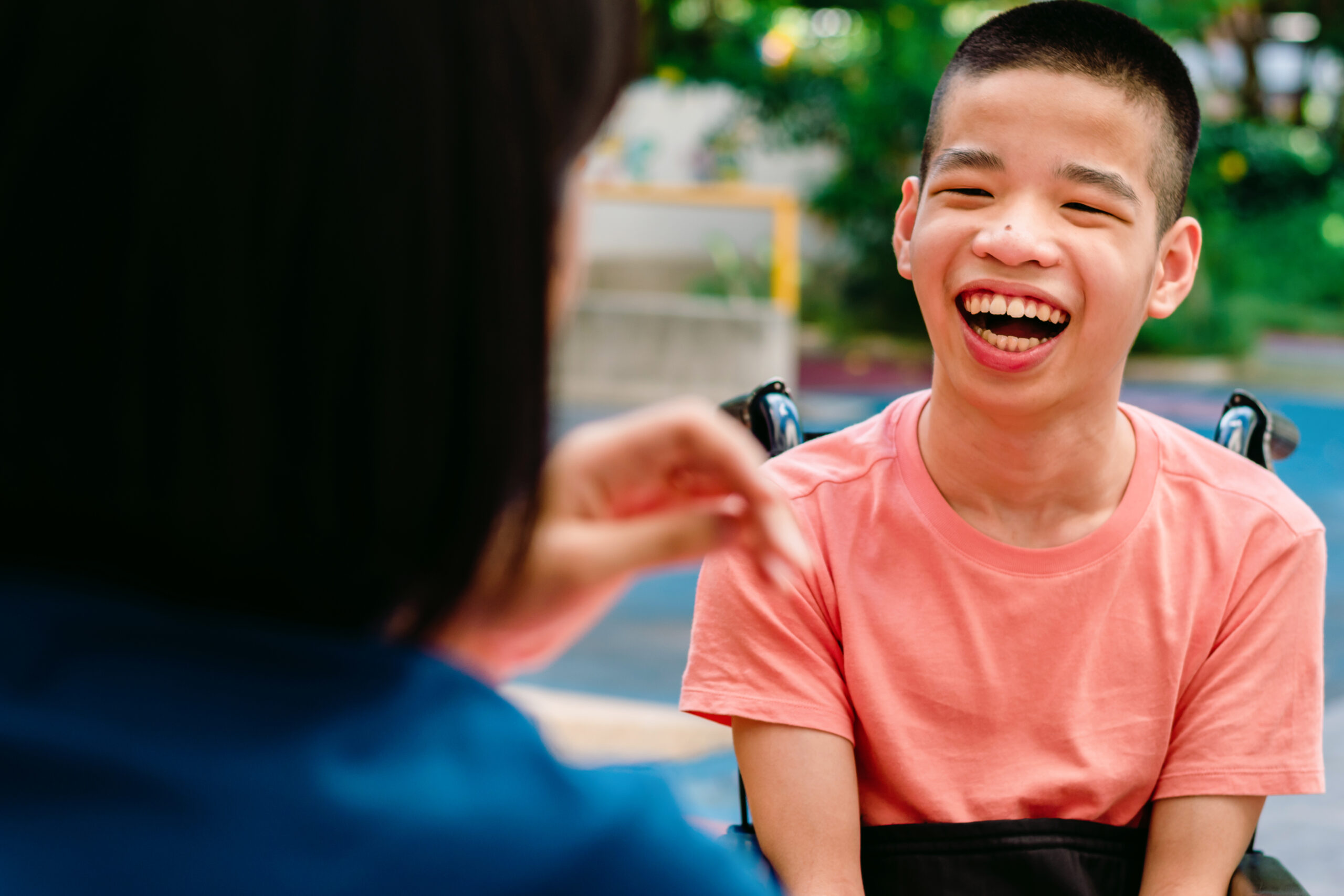 At The Center for Dental Anesthesia in Alexandria VA, we want to start off 2023 by reminding our patients – recurring or potential – of our special needs dentistry specialty!
We have elaborated often on how difficult it is for special needs patients to receive proper dental care. Even when a general dentist wants to help, chances are their lack of experience or specialized care might result in a traumatic experience for the patient.
This is why we yearn to create a safe space for our special needs patients. We do this by ensuring:
An in-depth analysis of the patient's medical history and their needs.
A team trained in direct, empathetic communication.
Cutting edge sedation technology to ensure a lack of anxiety.
Special rooms for safety and privacy.
Excellent chair-side manner.
The Center for Dental Anesthesia in Alexandria VA wants all our patients to feel included. Our special needs dentistry can save you and your loved one time, hassle, and pain. We also help patients in Northern Virgina, Fairfax, and Prince William County with dentistry for medically complex cases. Contact us today!
Contact Center for Dental Anesthesia:
Location (Tap to open in Google Maps):